Did you know Nectar of the Vine's wine frappés can be used for more than just making wine slushies? You can use them when you cook and bake too! Check out our easy recipe below on how to make Cranberry Chocolate Chip Bread with our Wine Frappe Flavor of the Month, Cranberry Acai Wine Slushy Mix: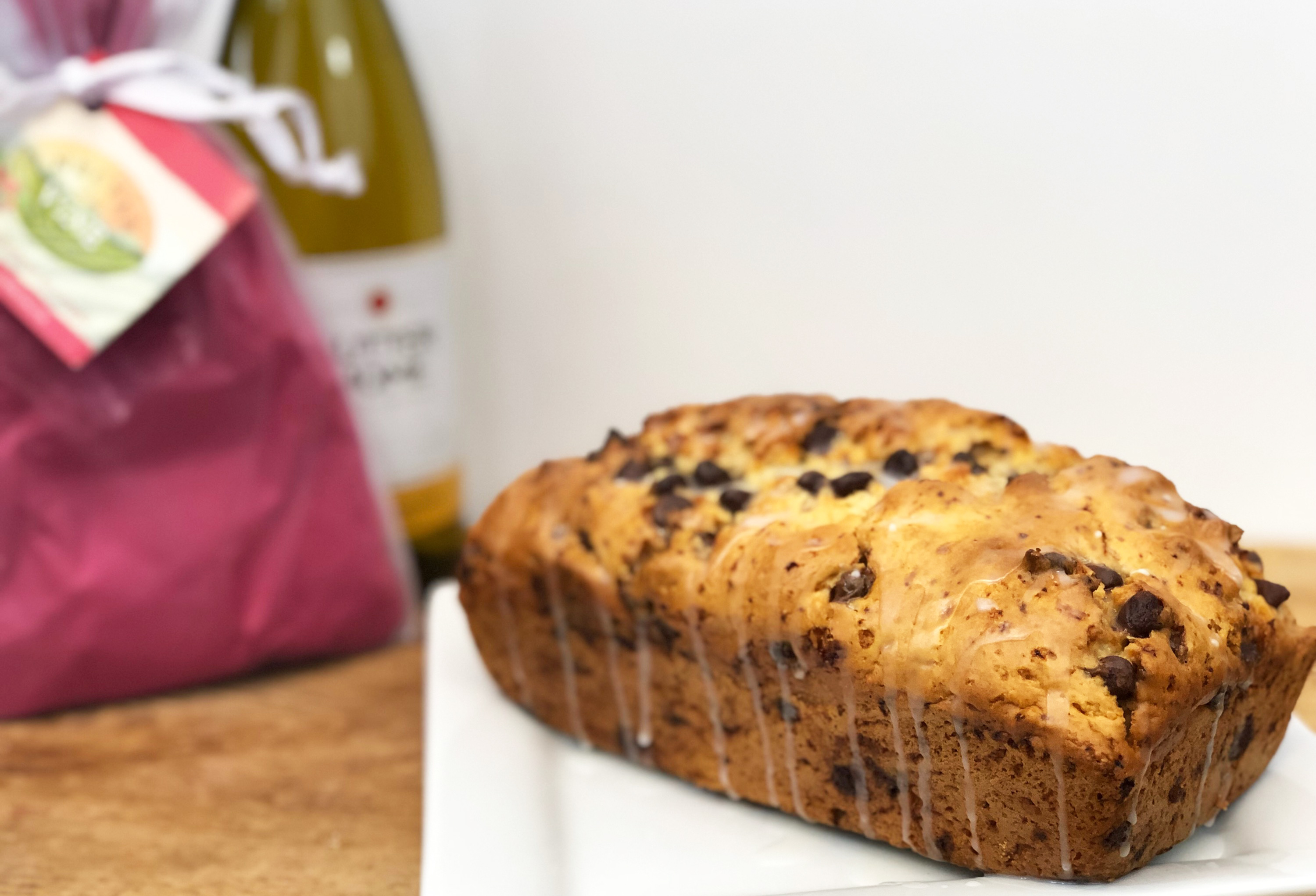 Ingredients: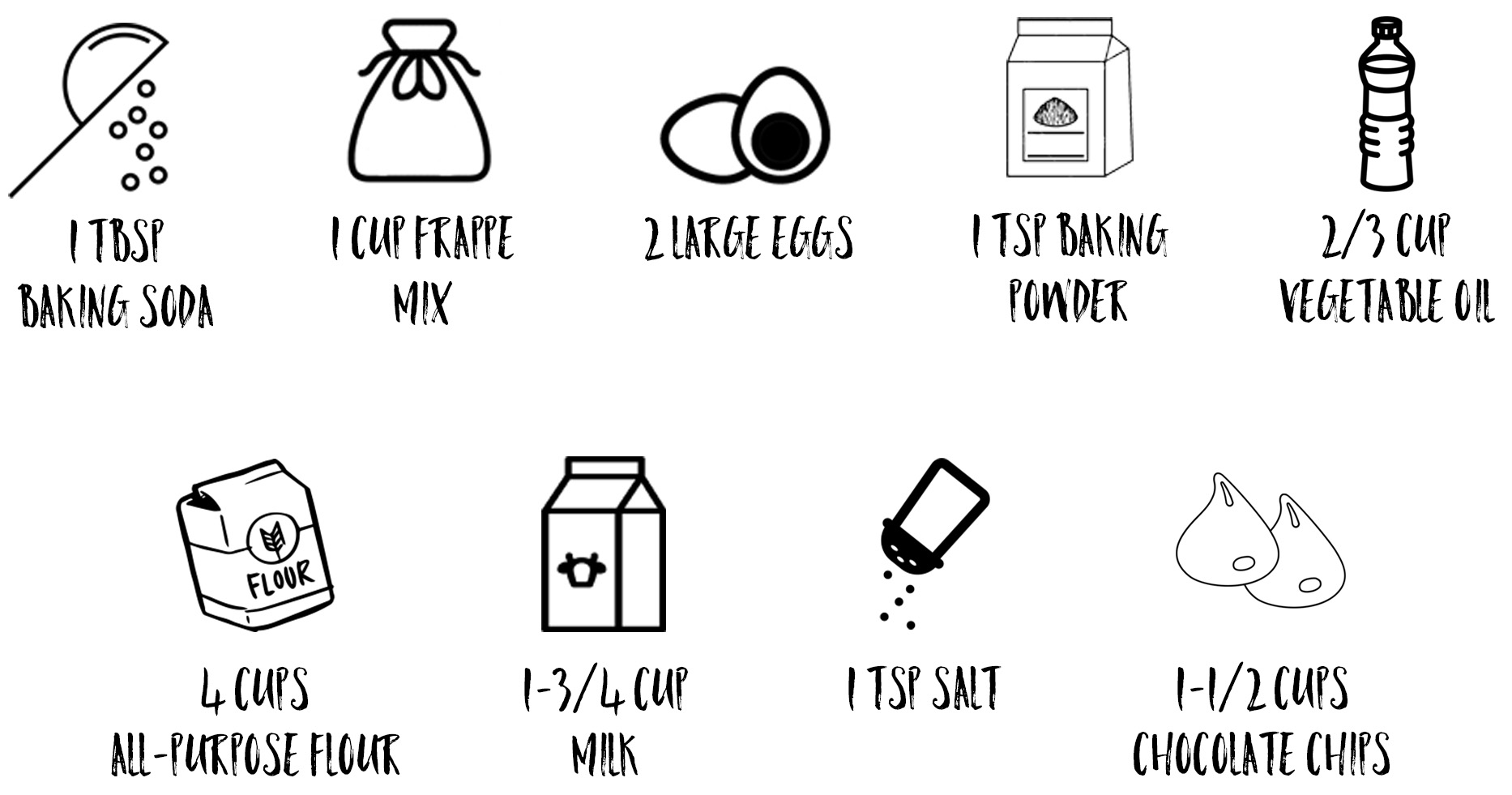 Directions:
1. Pre-heat oven to 350 degrees F. Grease two 9x5-inch loaf pans.
2. Combine flour, sugar, baking powder, baking soda, and salt in large bowl. Combine eggs, milk , and vegetable oil in medium bowl. Add to flour mixture; mix just until moistened. Stir in chocolate chips. Spoon into prepared loaf pans.
3. Bake for 55 to 60 minutes or until wooden pick inserted in center and comes out clean. Cool in pans for 10 minutes; remove from pans. Cool on wire racks.
Tip: Add a glaze at the end. Mix together 1-1/4 cup powdered sugar and 3 tablespoons of milk. Once bread cools, drizzle with glaze.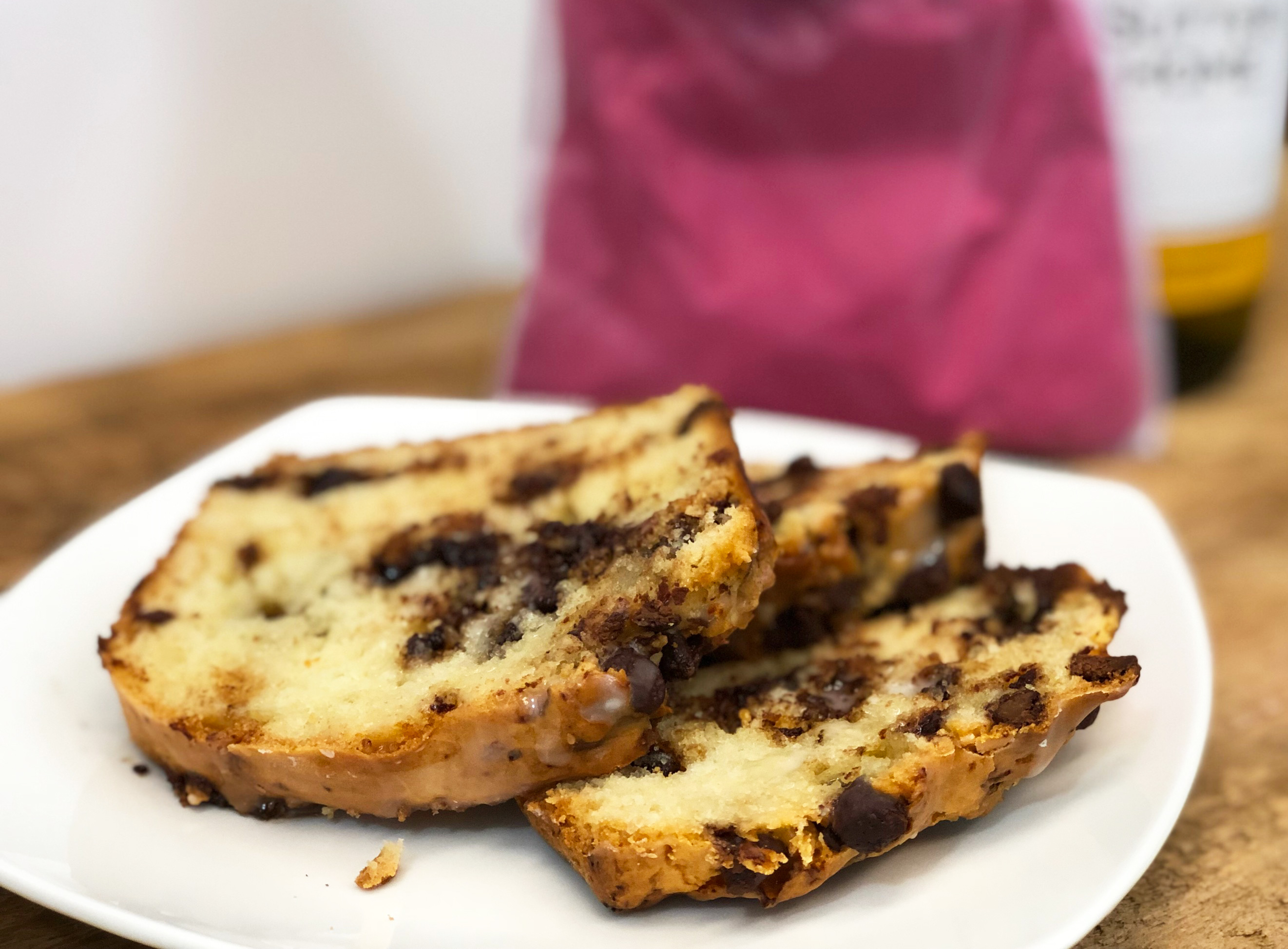 Want to give this recipe a try? Order a bag of our Cranberry Acai Wine Slushy Mix so you can try this at home! It's a great bread for the holiday season and you can get the Cranberry Acai wine frappe for 50% off until November 30th, 2018! If you have a recipe you love and want to share, e-mail us at info@nectarofthevine.com with your favorite and yours could be featured!