Did you know Nectar of the Vine's wine frappés can be used for more than just making wine slushies? You can use them to bake too! Check out our easy recipe below on how to make Funky Caramel Cookies with our Wine Frappe Flavor of the Month, Funky Caramel Cappuccino Cocktail Mix:
Ingredients: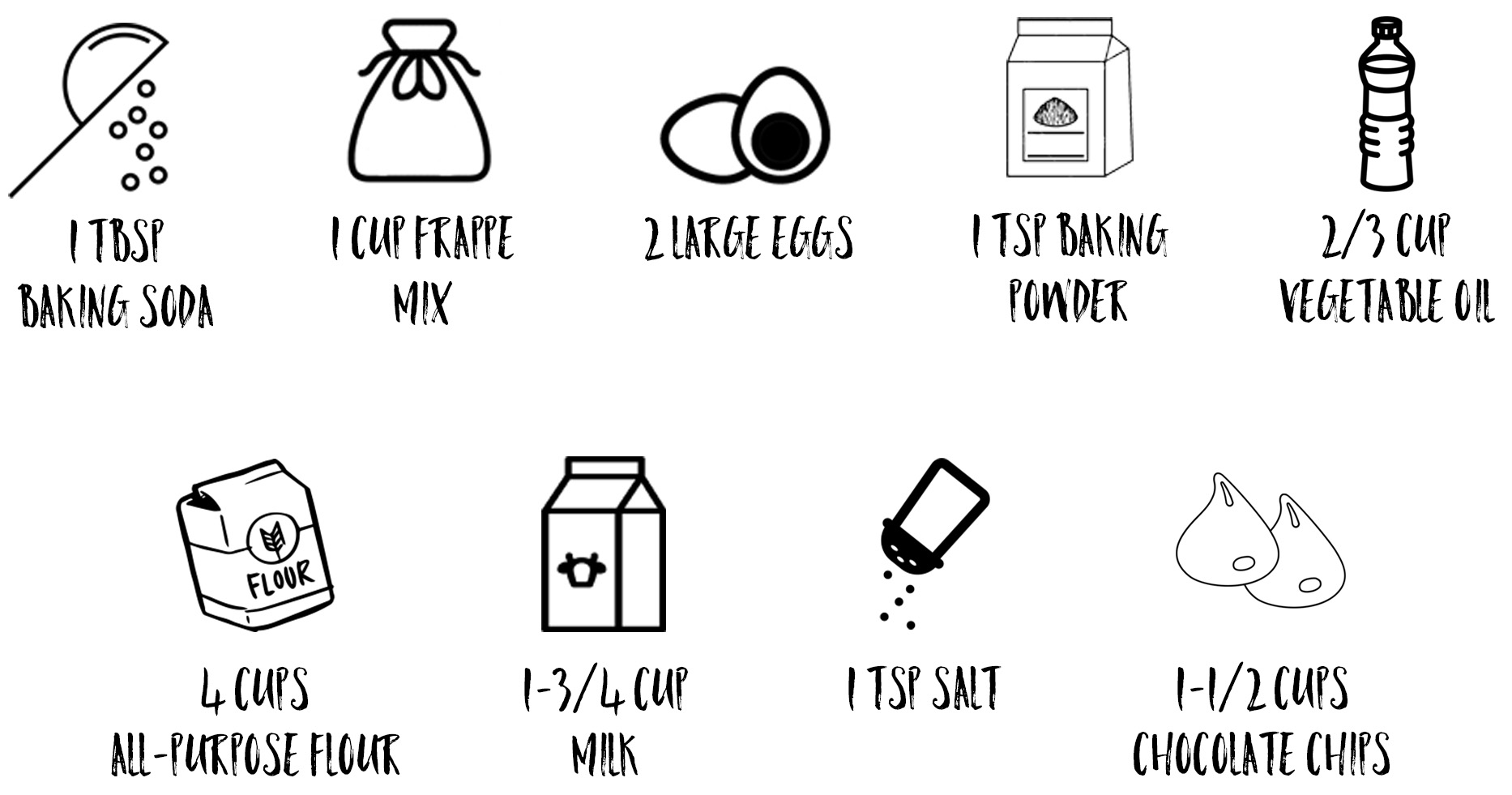 Instructions:

1. Pre-heat the oven to 350 degrees F and line baking sheets with parchment paper.
2. Place butter and sugar in a large mixing bowl and beat on medium-high speed until very pale and fluffy (about 3 to 5 minutes).
3. Add the egg, and beat on medium-high speed until incorporated. Stir in the egg yolk and vanilla extract until combined.
4. Scrape the bottom and sides of the bowl with a silicone spatula, then add the flour, cornstarch, baking soda, and salt. Stir together until incorporated.
5. Use 1.5-tablespoon cookie scoop to drop balls of cookie dough on the prepared baking sheets, allowing two inches in between for spreading. Flatten the balls slightly with the palm of your hand.
6. Bake the cookes (one sheet at a time) in the center rack of the oven for 8 to 12 minutes, or until the edges are set and just barely beginning to turn golden. (Make sure not t over-bake or the cookies will not be as soft). Cool on the baking sheet and transfer to an airtight container for storage.
Want to give this recipe a try? Order a bag of our Funky Caramel Cappuccino Cocktail Mix today so you can try this at home! You can get the Funky Caramel Cappuccino frappe for 50% off until September 30th, 2018! If you have a recipe you love and want to share, e-mail us at info@nectarofthevine.com with your favorite and yours could be featured!