Did you know Nectar of the Vine's wine frappés can be used for more than just making wine slushies? You can use them when you cook and bake too! Check out our easy recipe below on how to make Blackberry Sangria Cobbler with our Sangria Wine Slushy Mix. You can also change up the frappe to make a cheesecake with any of our flavors!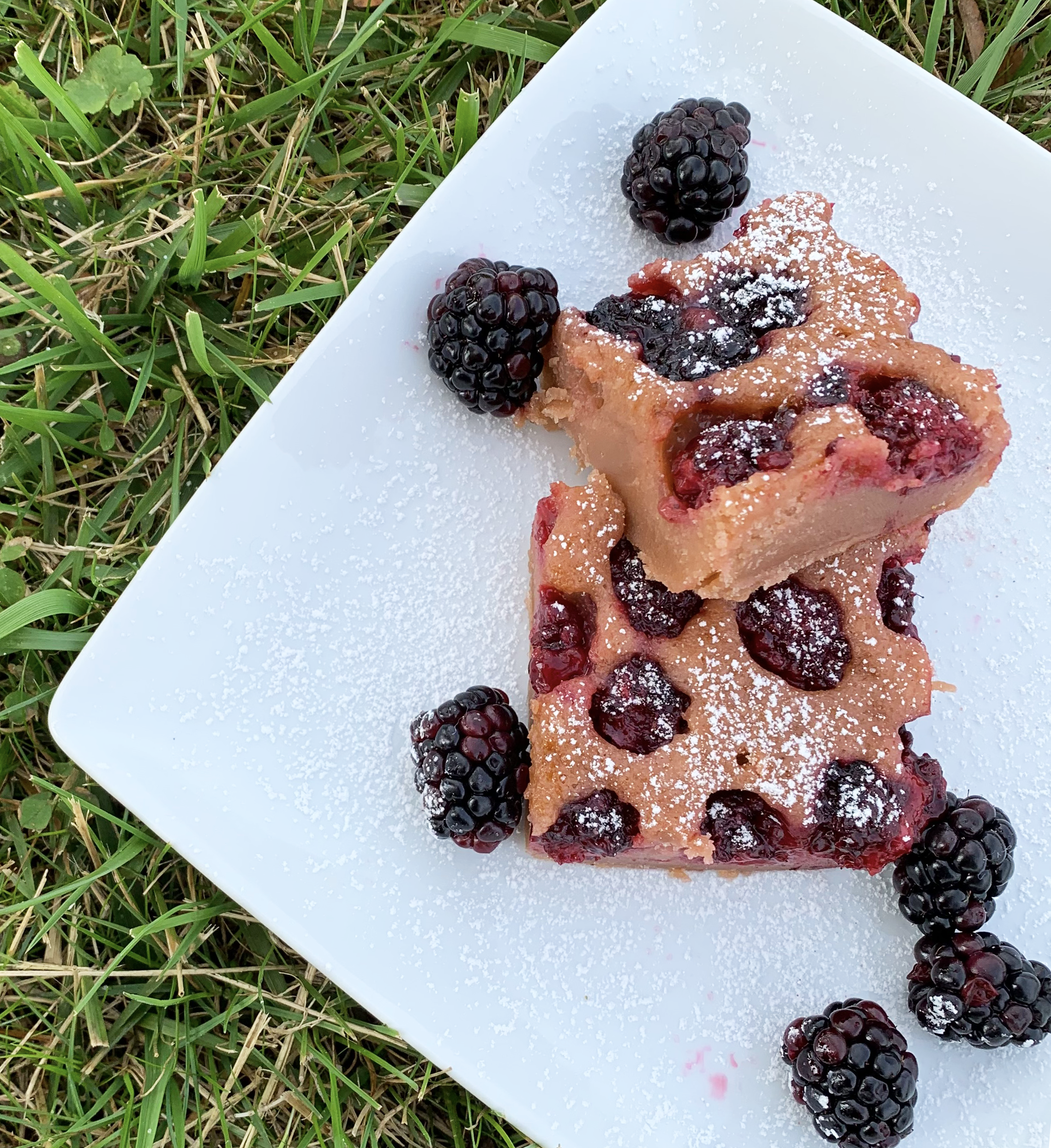 Ingredients:
1-1/4 cups + 2 tablespoons of Sangria Frappe mix
1 cup self-rising flour
1 cup whole milk
1/2 stick butter, melted
2 cups fresh or frozen blackberries, rinsed and patted dry
Optional: Vanilla ice cream for serving
Directions:
1. Preheat oven to 350 degrees Fahrenheit.
2. Combine 1 cup frappe mix with 1 cup of flour in a large bowl.
3. Stir in milk, then the melted butter. Mix until well-combined.
4. Pour onto the bottom of a greased 9x9in baking dish.
5. Distribute the berries throughout the top (They'll sink further as they bake). If desired, you can sprinkle more berries on top once it's started to bake and set to keep those closer to the top (do this closer to the 30 min mark).
6. Sprinkle 1/4 cup frappe mix over the top, reserving 2 tablespoons for later.
7. Bake for 50 minutes, remove from the oven and sprinkle remaining two tablespoons of frappe mix on top.
8. Bake for 10 minutes or until top is golden brown.
9. Serve immediately and enjoy, with ice cream if desired!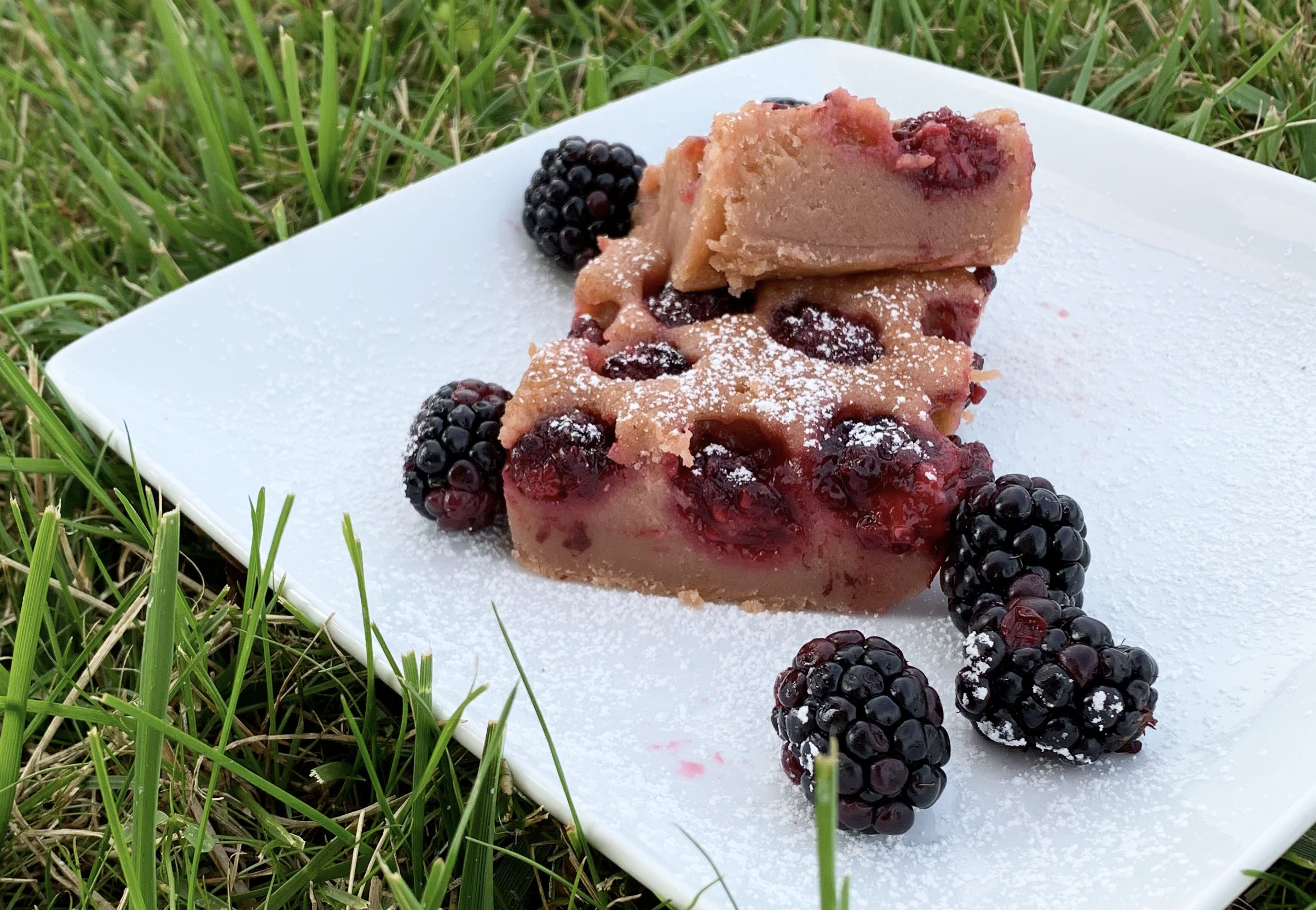 Want to give this recipe a try? Order a bag of our Sangria Wine Slushy Mix today so you can try this at home! You can get the Sangria frappe for 50% off until September 30th, 2020! If you have a recipe you love and want to share, e-mail us at info@nectarofthevine.com with your favorite and yours could be featured!